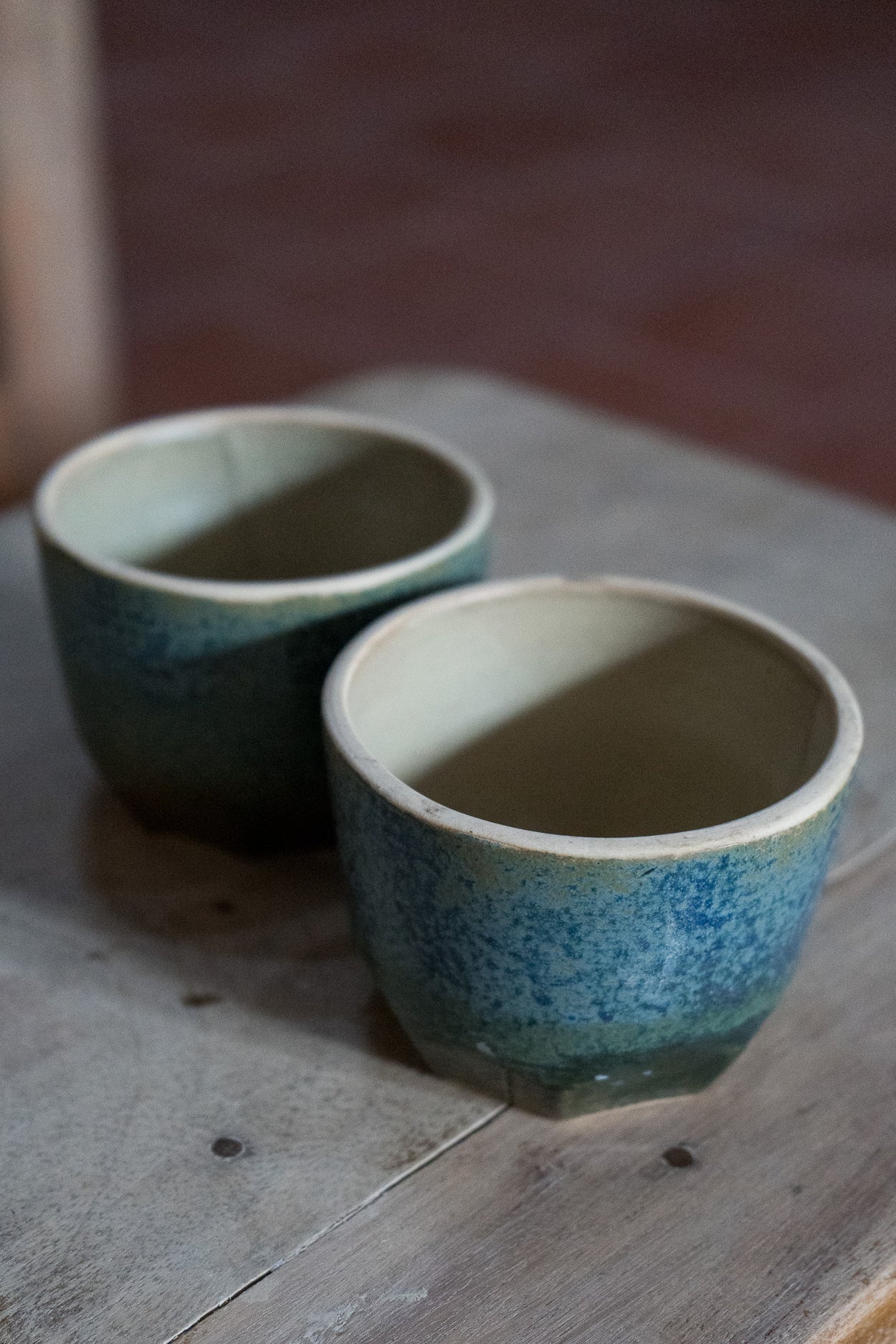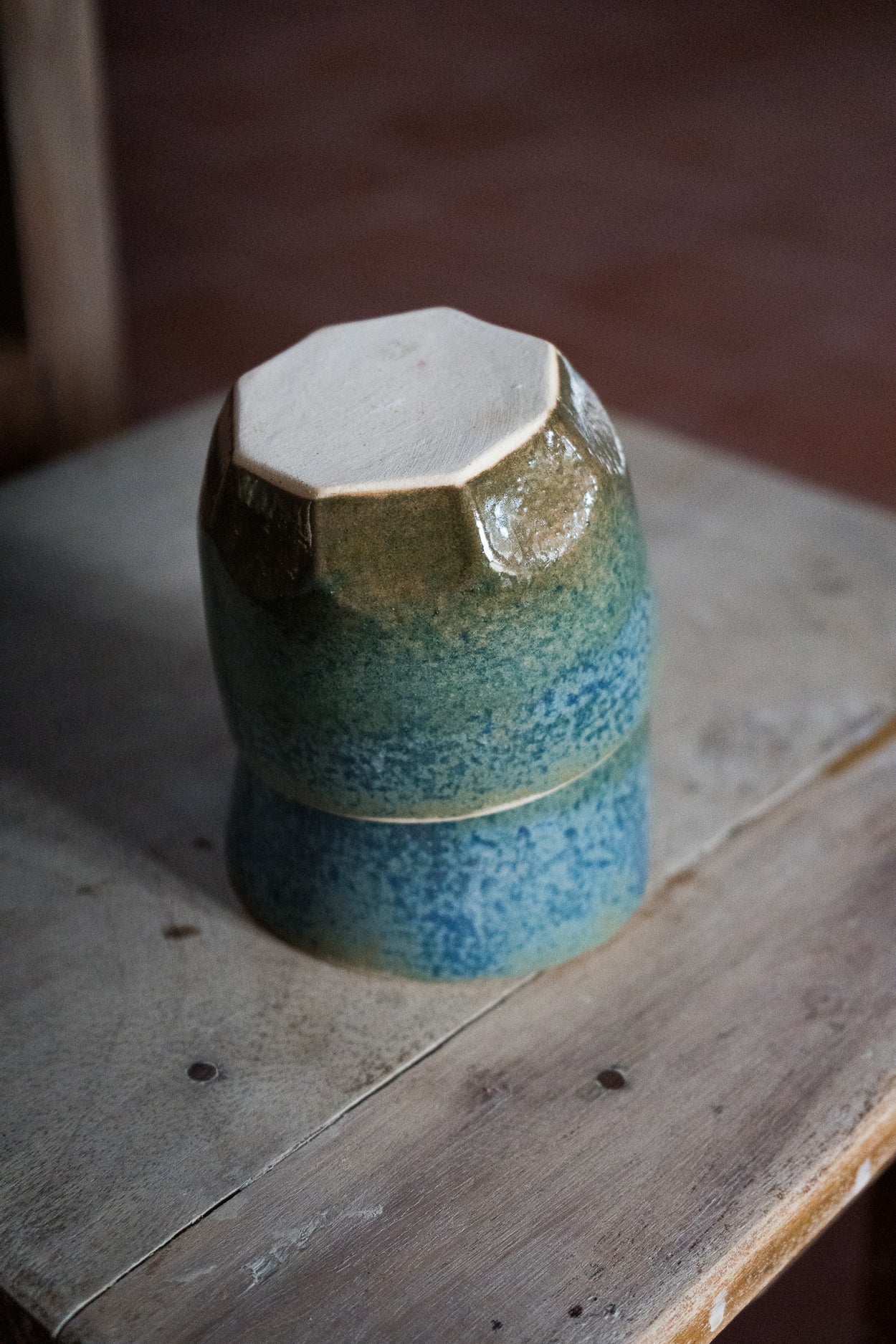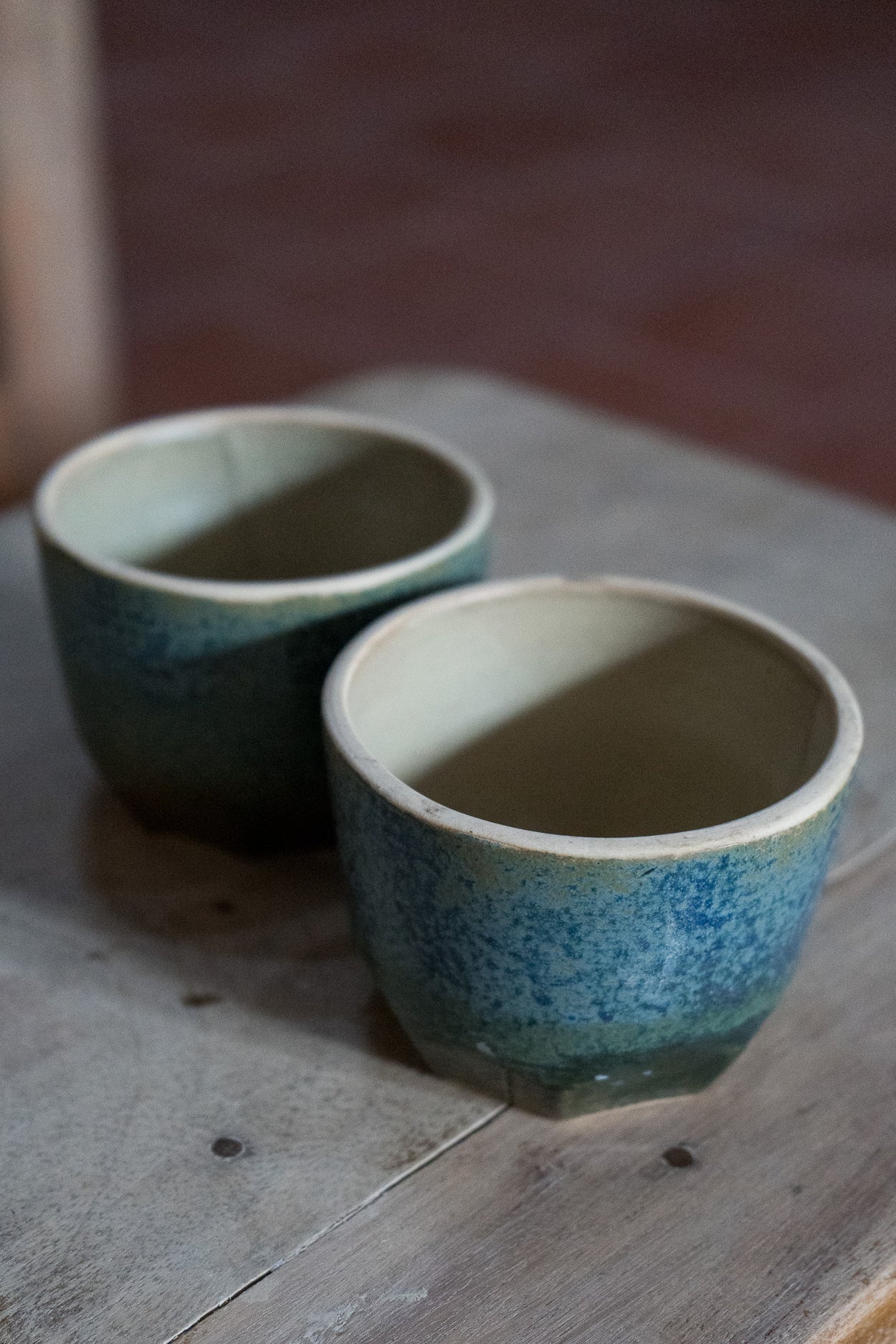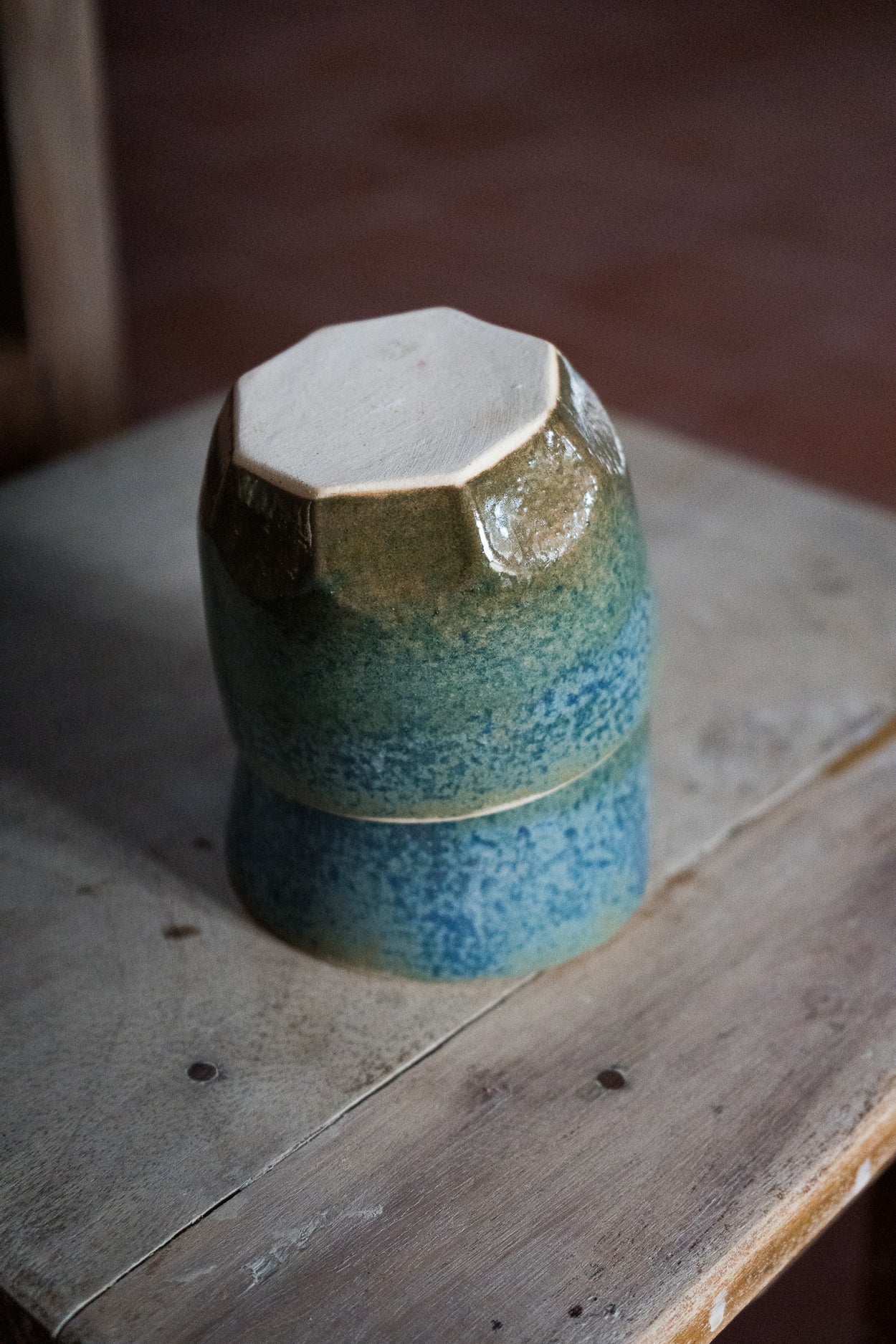 Slow pottery
Seconds Forest Green Bowls - Set of 2
Handmade ceramics made on the potters wheel with Stoneware Clay, high fired at 1220 degrees with food safe glaze. 
Microwave friendly. Dishwasher Friendly. Food Safe.
All products are handcrafted and one of a kind! 
Artist - Nikita Dawar
Material - Stoneware Clay, Food Safe Glaze
Height - Approx 2.5"
Shipping information
We are shipping all over India. Your order will reach you with 7-10 days from the order date. It will be dispatched in 3-4 working day from our studio when you will receive the tracking details via email.