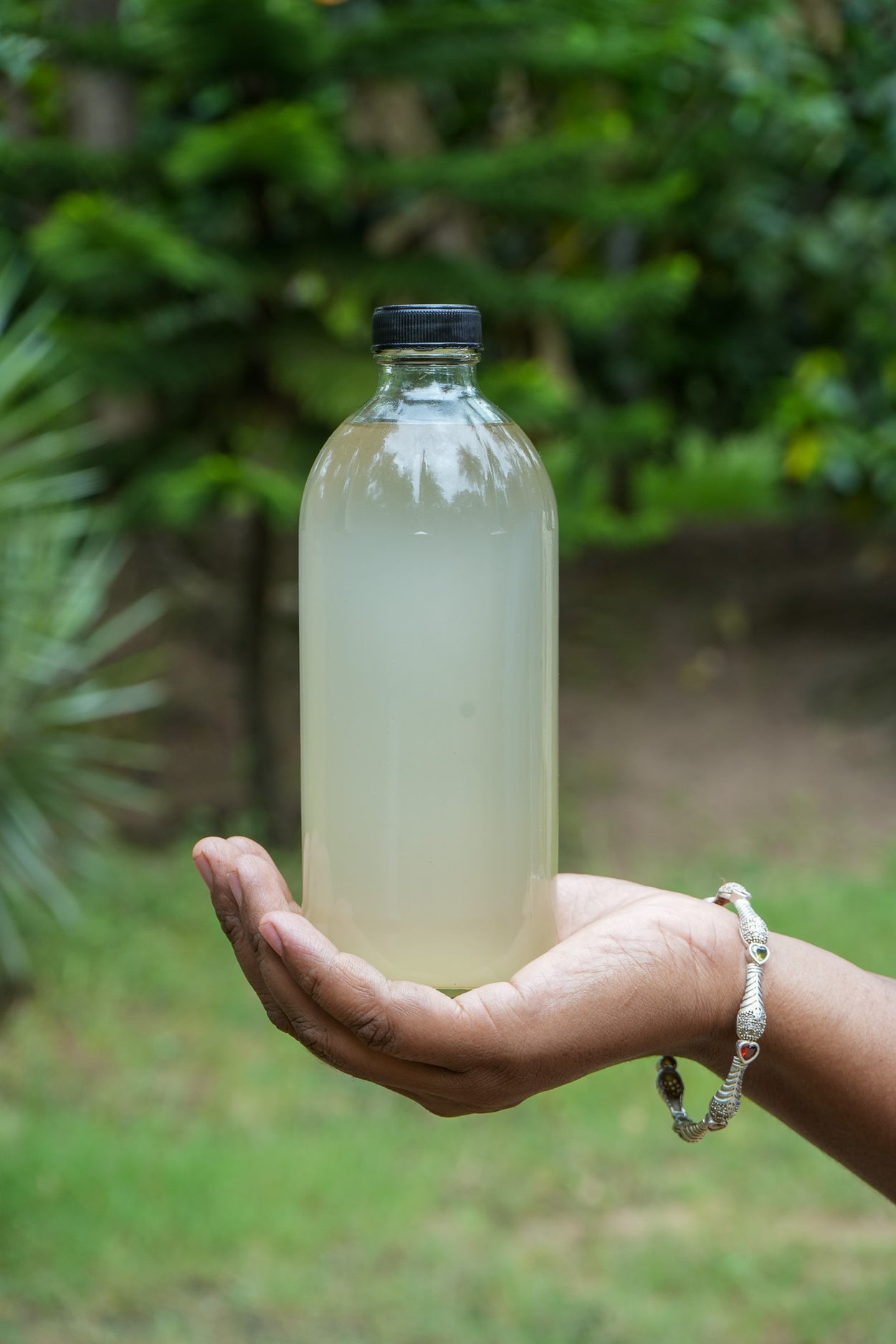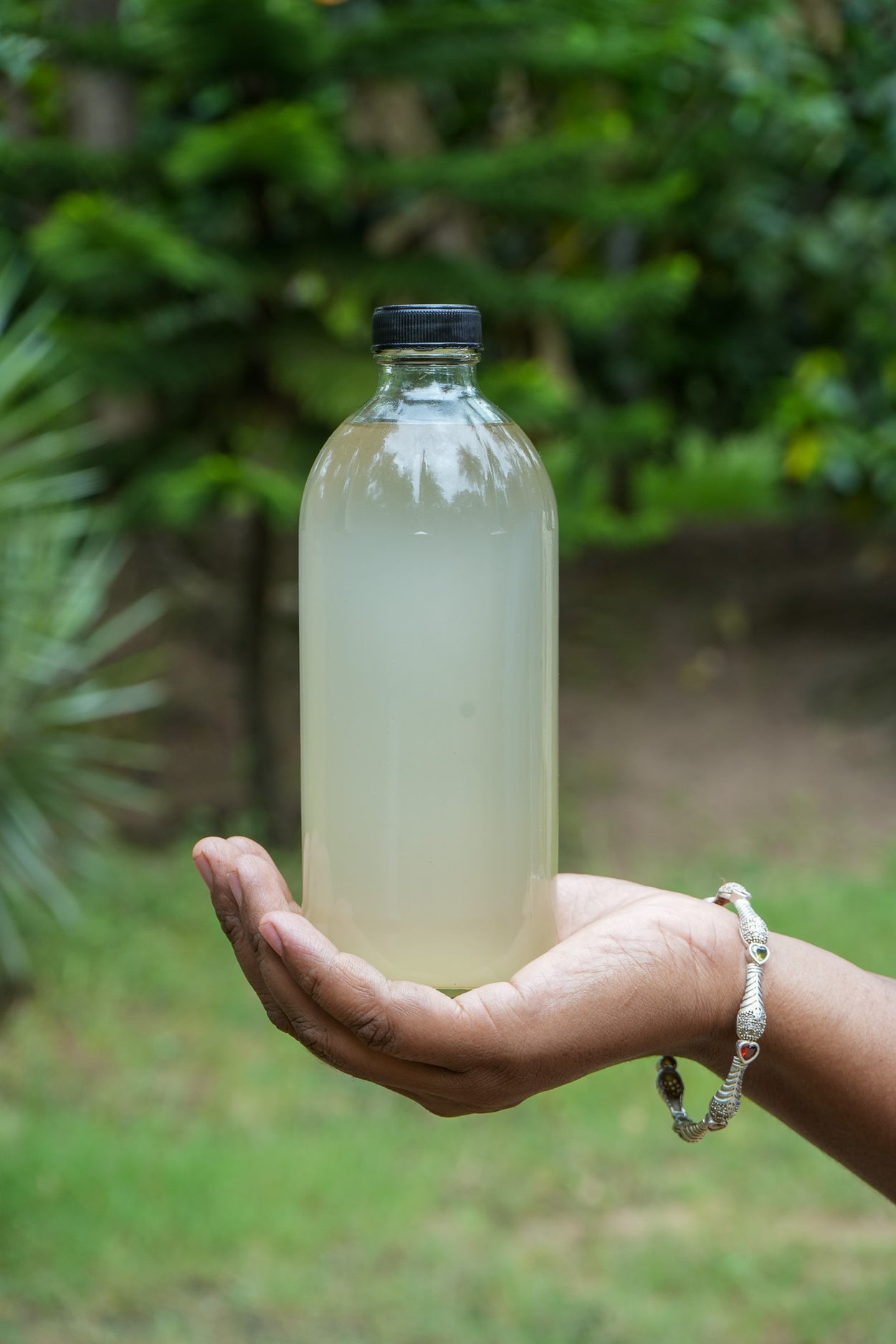 Velanga Orchard
Cold Pressed Coconut Oil
Our Palms sway along the edges of the paddy field. They have not been exposed to any form of natural or chemical inputs.
We harvest the mature coconuts from the trees, de flesh them by hand and sun, dry them in our yard until they are perfect for extraction.
The oil is allowed plenty time in the sun for sedimentation and then decanted to remove any trace impurities.
The result is a 100% natural and organic cold pressed coconut oil
Quantity - 500ml
Shipping -
This product is for sale only in Bangalore.
Once you purchase this product, you will receive a confirmation mail. Please check social/promotions/spam in case you don't receive. Otherwise contact us at velangaorchard@gmail.com
Delivery date - Keep 10 days in mind. After you place your order, we'll let you know our next visit to Bangalore for the deliveries. 
Customer will be sending their own delivery partner to us for the pick up. Pick Up Location - Ulsoor
We will contact you on the contact number you provide us with for the pick up address and time.
The customer will bear the delivery charges.